A little about me...
I'm Ashley, an artist and designer living in The Woodlands, TX.  I create original paintings, illustrations and designs.  Striving to bring focus to the beauty that surrounds us in nature, I intertwine realism and abstraction to capture the spirit of our perfectly imperfect world.
Read More
Let's find something perfect for you!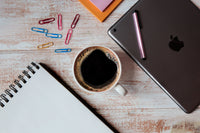 Work With Me!
Interested in a licensing art, or commissioning custom art? Come check out my portfolio!                                                                                                                              
View Portfolio
Check out my other online shops!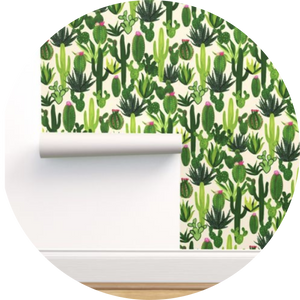 Shop my Pattern Designs on Spoonflower
On Spoonflower, you can find my designs on fabric, wallpaper and home decor! Perfect to for the DIY-er, or for truly unique flair!
CLICK HERE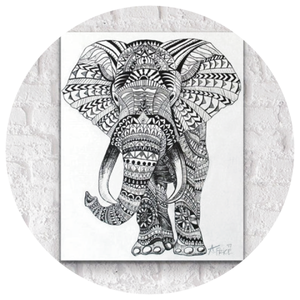 Shop my art on Etsy
All of my original paintings (available) are listed in my Etsy shop!  I also have archival matte paper giclée prints and rolled canvas prints available.  
Click here
Shop my art on Society6
In this shop, you can find art prints and amazing products of my original paintings, surface design, as well as pattern design!  Find home goods, bedding, serving trays, curtains, pillows, phone cases, wallpaper and murals - you name it!  come check it out!
CLICK HERE
Ashley has custom painted a few pieces for our family that we will forever cherish!! We now own 5 pieces of her art that hang in our home and will continue to "build our collection!" She is so creative and is an amazing artist and person all around!

Brittany Pearson
Ashley did two custom pieces of artwork for both my kids rooms. They couldn't have been more perfect and spot on! They are the main pieces in each of the kid's rooms. We LOVE them!!

CJ Lovas
We love our new desert print so much! The scene is colorful and vibrant, yet calm and tranquil. We have it hanging as the only piece of art in our camper van and it reminds us of all the wonderful desert places we have discovered while on the road.

On the practical side, shipping time and delivery was just as expected. We got a quick and very friendly note from the seller – and even a fantastic hiking recommendation! Great experience!

Maria
Ashley, we received the cactus art today and absolutely love it! My husband says it's beautiful. Thank you!

Brooke Payne
the painting arrived and we're fighting over it - it is amazing! thank you

Holley
You captured Bella's soul through her eyes.  They just look so real life.  You did a phenomenal job catching their essence.  I can feel each of their personalities.  I love them so much and this way they will be with us forever.  Thank you for creating such a personal gift.

Maria Boerbon
Our Willie Nelson painting arrived today and he is amazing!  Thank you again.  Maybe you can do a custom piece soon.  

Shaina Corzine
Wow!   Thank you so much for the outstanding painting of Blue.  The painting REALLY portrays him.  It's pretty amazing.  Thank you so much for the outsanding effort!!!

Lee Atkinson
Your painting arrived and it is just as I hoped. Beautiful. Your packaging was superb to keep it safe in transit. I lived in Prescott, AZ and had a quail family who came to eat at our ground feeder and the male did his sentry duty while the mother and babies crossed our road to get to it. Thank you Ashley for the happy memory you inspired and the beauty you created.

Gaye